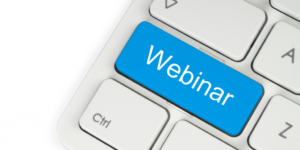 Staff & residents have been through a terrible year and now that they are getting vaccinated, what's next?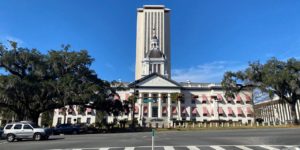 Kirsten Ullman was invited to to testify in support of Senate Bill 74 that provides much needed support of healthcare providers in the defense of unwarranted COVID-19 litigation.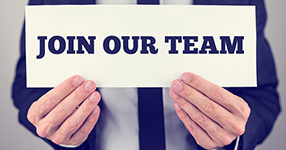 Ullman Bursa Law is seeking a qualified and skilled nurse candidate for a full-time nurse paralegal position.