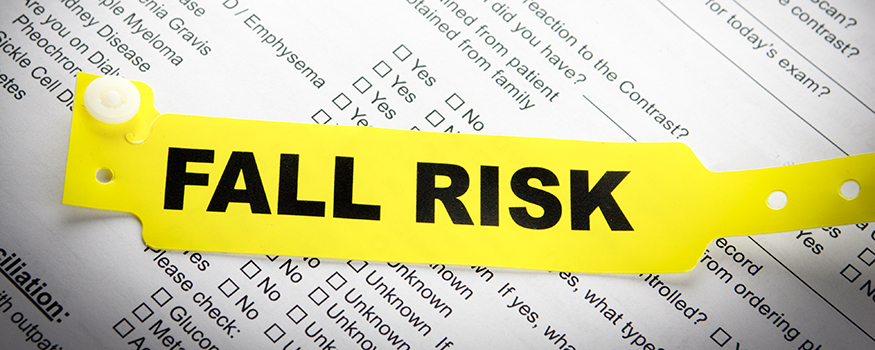 Date: Tuesday, November 19 & Thursday November 21, 2019
Time: 10:00 a.m. – 10:30 a.m PST / 1:00 p.m. – 1:30 p.m. EST
Description:
Using video of falls to design and analyze a safe environment for both the memory care residents and care staff
Join us to find out how our partner communities have leveraged video of falls to properly design their memory care residents' bedrooms and reduce falls. Simple changes to the room not only can help to accommodate unmet needs for the residents but also ensure a safe living space.  
Wellness Checks – Does your staff close the closet doors before leaving the room? Closet doors could cue the resident to get out of bed and fall.
Bedroom Design – Do your room assessments consider if the resident has the proper space to maneuver their mobility aid?   
Assessing ADLs – Do you assess if your resident can independently use their recliner footrest?  Recliners are common fall risk when not used properly.

Change in Condition – Are you reassessing the environment when a resident has a change in condition or medical state? Residents' living spaces need to adjust as their medical conditions change. 
Hosts:
Laura Hastings, MS OTR/L – Director of Care Services, SafelyYou
Shirley Nickels – COO, SafelyYou