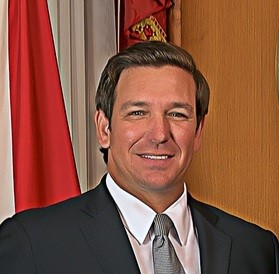 Amid Florida's continued rise in COVID positive cases and deaths, Governor DeSantis yesterday suspended all local COVID-19 emergency mandates immediately and is issuing an executive order to outlaw all local COVID-19 emergency mandates in the state, effective July 1st.
FALA Recommendations
Please read the information below as the use of masks still applies to assisted living and adult family care home facilities. We will post the executive order once it becomes available.
---
Public health science continues to reinforce that indoor environments promote the transmission of COVID-19. Also, the state of Florida has the highest number of reported COVID-19 variant cases in the nation, and Florida reported 4,064 new known cases of COVID-19 and 47 new deaths on Monday. As of Thursday, 9,655,320 people in Florida have received at least the first dose of the COVID-19 vaccine.
---
UPDATED GUIDANCE FOR FULLY VACCINATED INDIVIDUALS: DOES IT APPLY TO YOUR COMMUNITY?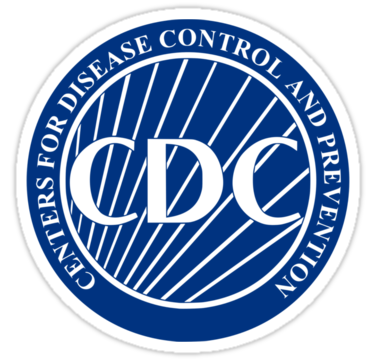 The CDC recently issued new, relaxed guidance on the need for fully vaccinated people to wear masks outdoors. According to the CDC's website, people who have been fully vaccinated – considered two weeks after their final dose – can safely resume outdoor activities without wearing a face mask or physically distancing, except where required by federal, state, or local, tribal, or territorial laws, rules, and regulation, including local business and work place guidelines.
What does this all mean for my facility?
While the national guidelines are relaxing, it is still the responsibility for administrators/operators to ensure the safety and well being of the residents within the facility. According to Florida Administrative Code, 59A-36.007(1)( d), F.A.C. the resident care standards require daily observation as well as ensuring/supervising the health, safety, and physical and emotional well-being of the residents.
Please ensure your residents, staff, and visitors continue to wear masks while on facility premises. As the CDC indicated, the updated recommendations are not intended for healthcare settings. It is FALA's recommendation to review your facility's Policies and Procedures as it pertains to Infection and Control for additional consideration. Please click the link below to read the updated CDC guidance.
---
General Rule of Thumb: If vaccination status cannot be determined, the safest practice is for all participants to follow all recommended infection prevention and control practices, including maintaining physical distancing and wearing source control.
Tidbit to remember: While ALFs may not typically be classified as "Healthcare," your communities have been lumped in during this pandemic, especially when it comes to guidance. The above-referenced guidance specifically includes assisted living facilities within the term "Healthcare Setting". Please keep yourself updated on the the latest public health recommendations as advised by the Agency for Health Care Administration. AHCA's COVID-19 Facility Information page and the The last Q&A document may be helpful.